Location | GREENBRIER COUNTRY CLUB
11:30 AM EST | REGISTRATION & LUNCH
12:30 PM EST | SHOT-GUN START
Design a bra that tells a story, shares inspiration or simply shows your creativity! Anyone can enter a bra: groups, businesses or individuals. Bra-makers can choose to keep their bra or submit it in the auction. Proceeds provide free mammograms and breast health services to underinsured community members here in Hampton Roads.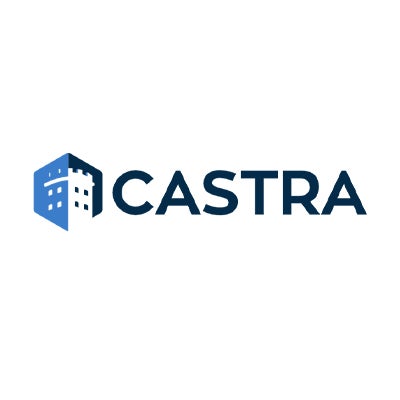 The Bra-ha-ha
Date:
Time:
Learn more.
The Bra-ha-ha 5K
Date:
Time:
Learn more.
The Gala
Date:
Time:
Learn more.
The Chesapeake Regional Health Foundation (CRHF) was established in 1993 to help further the mission and vision of Chesapeake Regional Healthcare (CRH). 
Give back to your community!
This special program offers a chance for Chesapeake Regional employees to give back! The annual Employee Giving Campaign raises money to pay for things across our health care system such as clothing for underprivileged patients, digital marquee signs, cuddle cots in the Mother Baby Unit, a surgical waiting area upgrade, a chapel renovation and many other projects.
For as little as $3 per paycheck, employees can become a part of this great cause. Employees may donate by payroll deduction, one-time gift or PAL donation and may choose the fund they'd like their dollars to go to. Employees also receive unique incentives at different giving levels. This program follows the fiscal year from July 1 – June 30 each year. Sign up below.